Memorable Holiday Experiences
Peace of mind travel starts here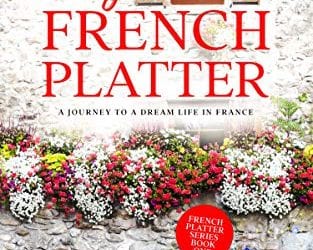 July/August Promotion Sign up before 31 August 2021 After more than a year since Covid-19 hit, everybody everywhere is dreaming of exploring a far-off place, to enjoy a break from reality and to write the next page in their travel journal. Our friend Annemarie Rawson,...
Subscribe to our newsletter
Don't miss out on our packages and specials!